Traditional pralines made by hand
Passion Chocolat is an old-fashioned manufacturer of chocolate pralines and sweets, sold at its Sablon points of sale and from Sint-Pieters-Woluwe (Brussels). In our workshop, our chocolate experts mold and coat more than 80 varieties of pralines according to the traditional recipes that have been proven since the opening of Passion Chocolat. On our counters, in front of gourmands' eyes, a wide choice of mouth-watering products, both in terms of flavors and shapes, is spread out.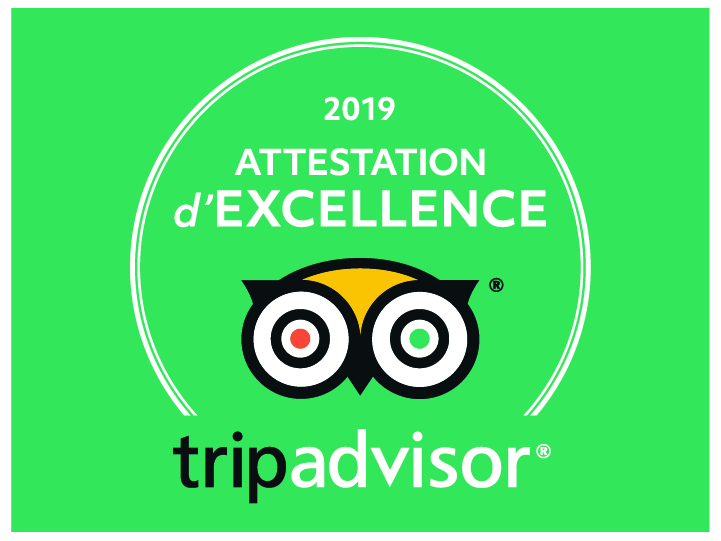 ​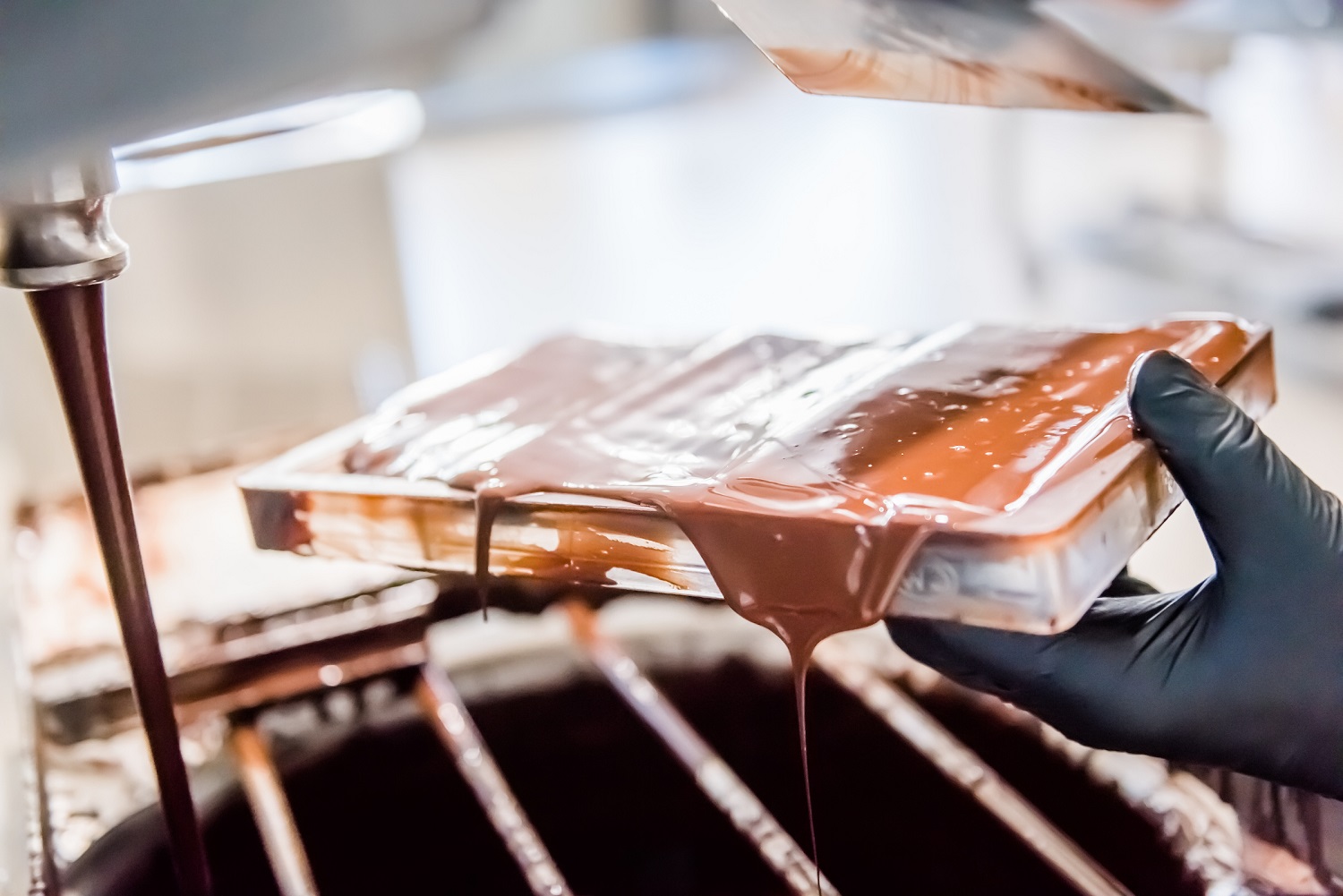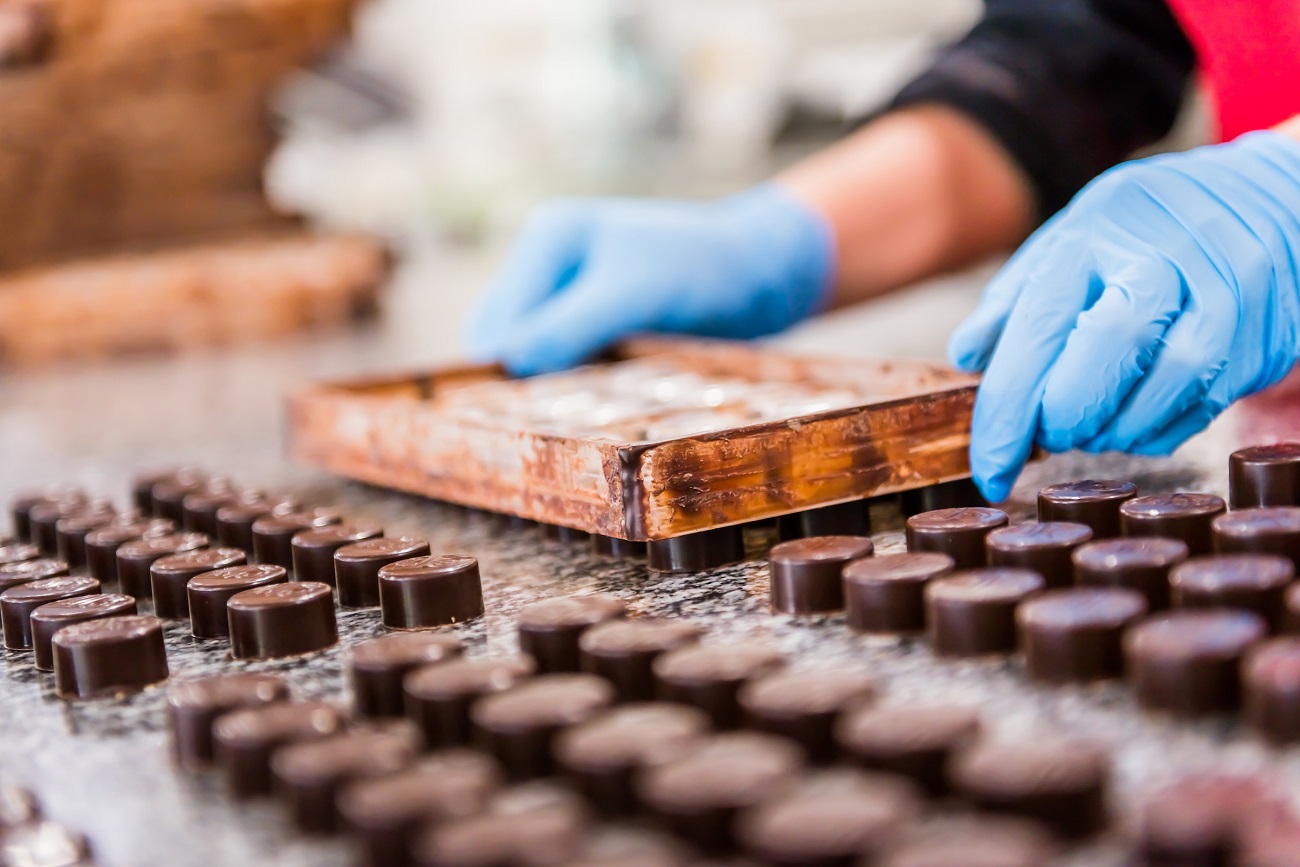 From cars to chocolate …
Massimo Ori, race-team owner, and Arnaud Guiot, solo race-car driver, first met on the circuit thirty years ago. Their shared passion for automobiles quickly united them in a fast friendship.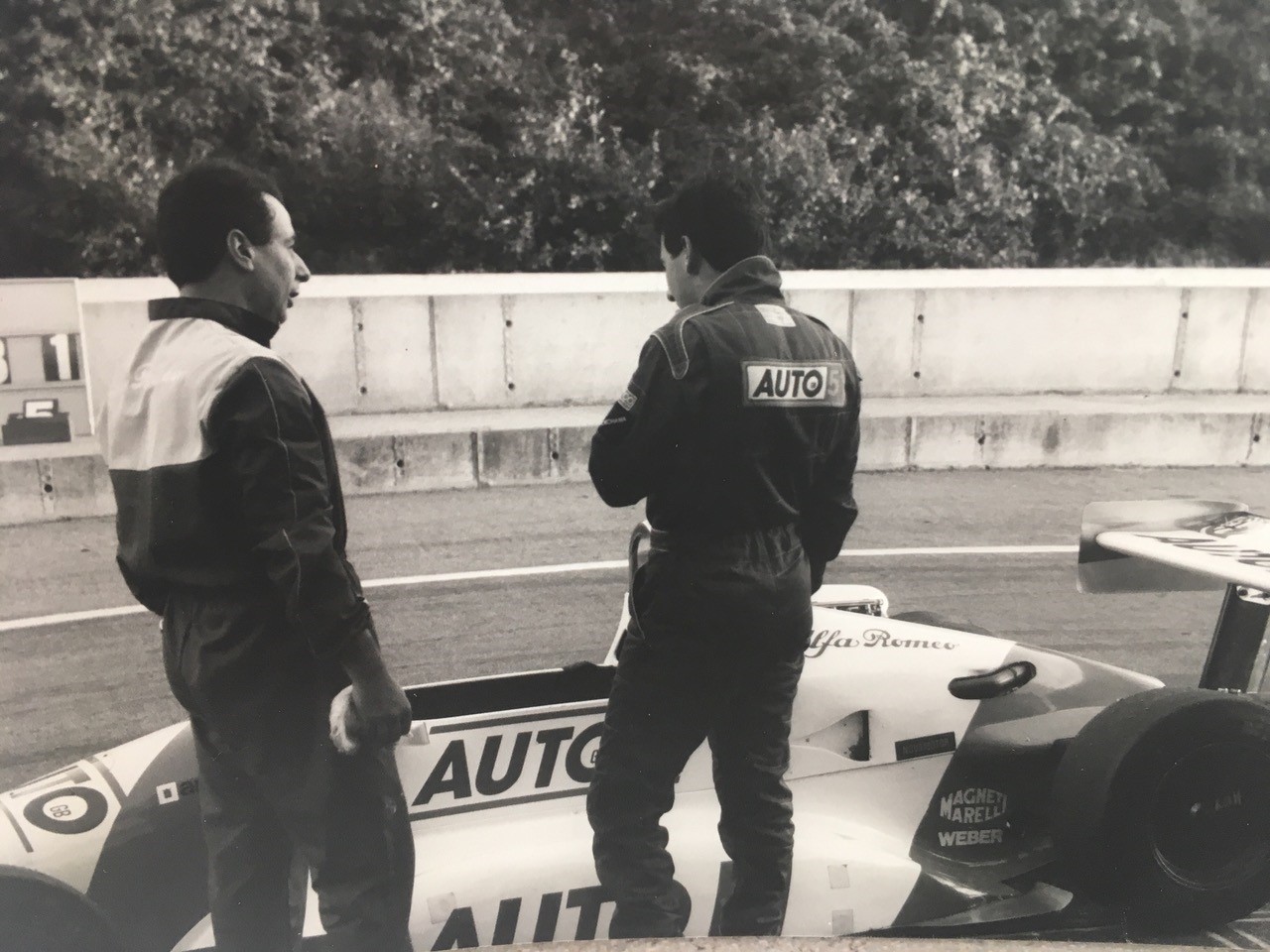 ​
Following a diverse career - which included experience as an industrial engineer, manager of a Ferrari garage, and many other fun and creative experiences - Massimo was in search of his next adventure. A lifelong gourmand, he decided to pursue the challenge of the world of chocolate, and enthusiastically became the guardian of Passion Chocolat in 2008.
Meanwhile, Arnaud founded his own company, which he developed and managed for twenty years. An insatiable globe-trotter and creative soul, he later moved to Australia where he  reinvented himself as a manufacturer of high quality ice cream, and founded the brand, "Antoine Ice-Cream". However, as the son of a family of three generations of bakers and confectioners, the creation of artisanal products runs in Arnaud's blood, Arnaud soon became nostalgic for Belgium and its gastronomic traditions. In 2017, he returned to his homeland, bringing with him his many years of artisanal experience, to take over from Massimo as the newest owner of Passion Chocolat.
Once again united by their common love of Belgium and its gastronomy, together, Massimo and Arnaud continue to bring their skills to the traditional art of handmade Belgian pralines with their incredible creativity and passion. Their promise : "We will keep the artisan spirit alive and continue to offer you our wide range of handmade chocolate treats for many years to come. At Passion Chocolat, 
The tradition lives on !
Massimo and Arnaud
Discover our varieties of chocolate products :
Come and taste our pralines at the Passion Chocolat sales points in Sablon and Woluwe-Saint-Pierre (Brussels) !