A chocolate factory in Brussels...
Passion Chocolat is a love story about a passionate affair with chocolate. Founded in 1998, its artisan-made pralines and its charming shop in the residential neighbourhood of Woluwe-Saint-Pierre put it on the road to success. News of its exceptionally fine confectionary quickly spread through word of mouth, earning it a faithful and international clientele right from the start.
With the arrival of new owner Massimo Ori in 2008, the exquisite artisanship involved in this time-honoured tradition has continued to be refined. As a chocolate enthusiast with a true passion for his work, he wants his customers to share his love for this fine product. This is emphasised in the new Passion Chocolat slogan : …where passion meets pleasure.
In January 2009, a second shop opened at the Sablon, extending the previously highly select Passion Chocolat experience to a wider public.
In 2018, Massimo Ori sells Passion chocolat to his friend Arnaud Guiot.
Passion Chocolat continues to delight its ardent fans as far afield as China and Japan.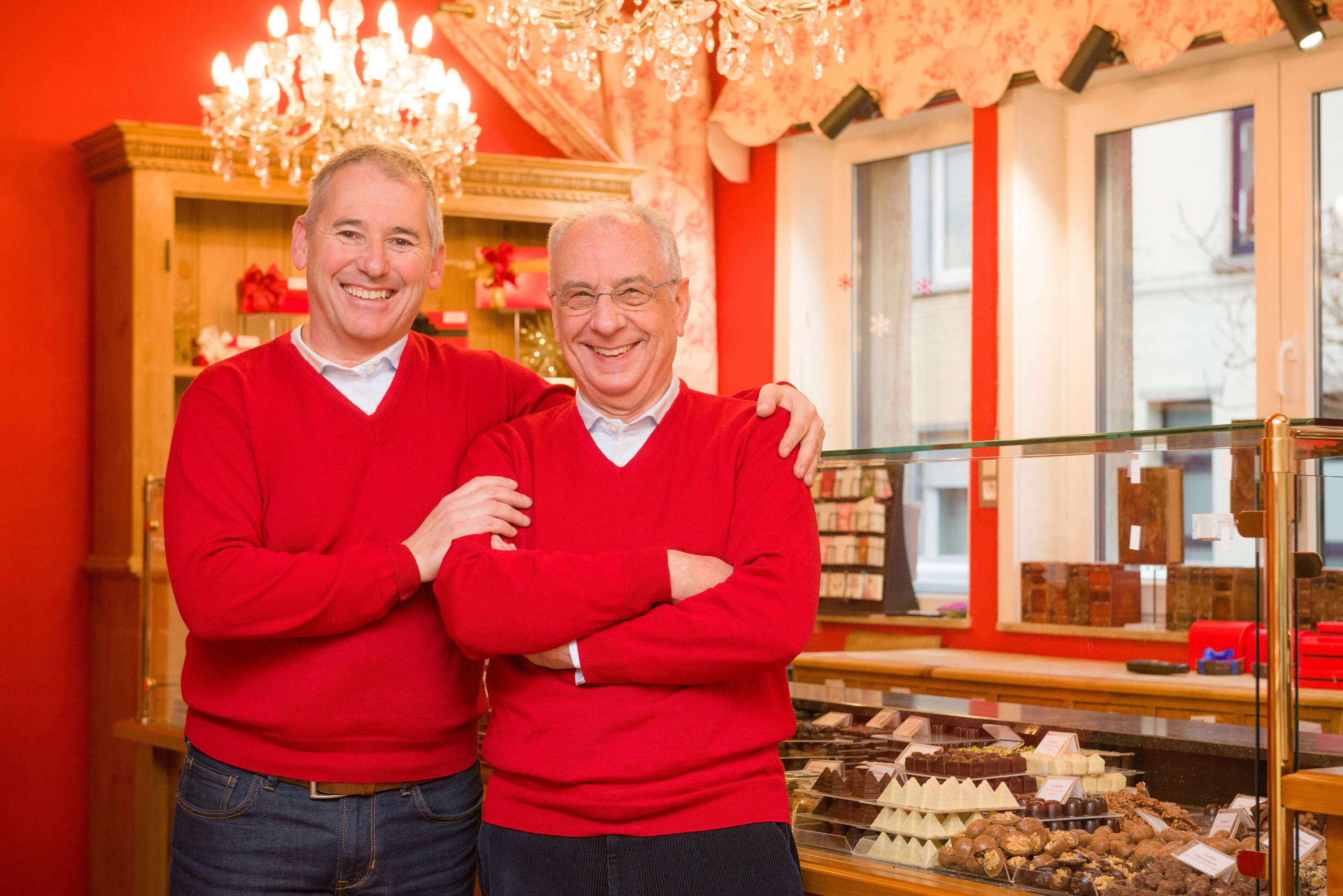 Discover our varieties of chocolate products :
Come and taste our pralines at the Passion Chocolat sales points in Sablon and Woluwe-Saint-Pierre (Brussels) !