Pure bars origin
Our chocolate bars give you the chance to taste chocolate in its pure state. Each bean variety gives its own unique taste to a chocolate. Our chocolate is made with a cocoa butter base and no other plant ingredients. You can compare their different characters and flavours according to their place of origin :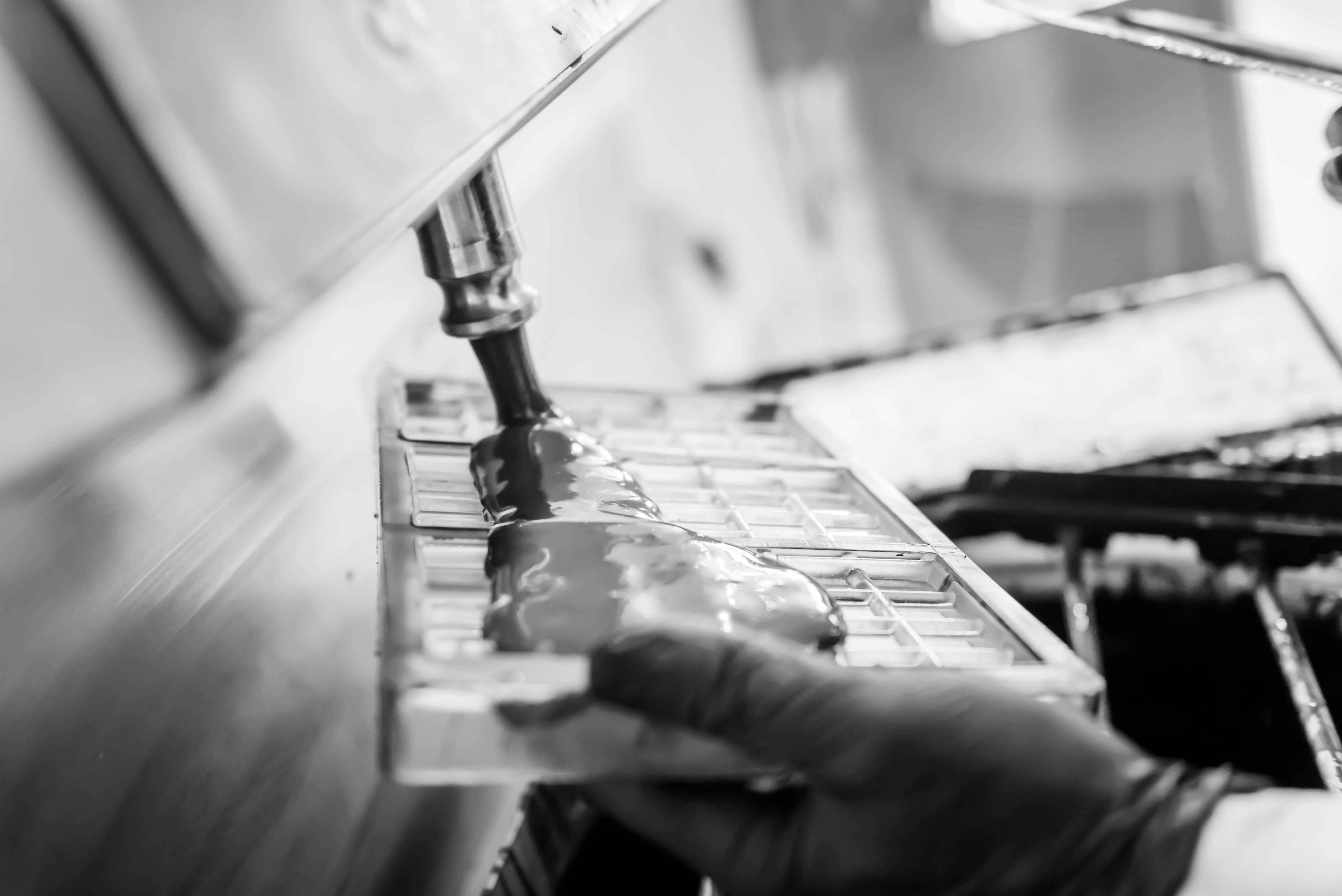 ​
Our other types of chocolate bars
Specials
99% INFINI
Matcha
Black with puffed rice
Milk with puffed rice
Scared
Black biscuit praline
Milk biscuit praline
Peanuts praline
Gianduja praline
Pistachio praline
For diabetics
Black with no added sugar
Milk with no added sugar
Discover also the rest of our assortment :
Come and taste our chocolate bars at the Passion Chocolat sales points in Sablon and Woluwe-Saint-Pierre (Brussels) !